103.5 WRBO's GROWN UP CHRISTMAS WISH LIST
Wrap Up Event: Saturday, December 21 | 12-4pm
Milano's Mens Wear – 3539 Riverdale Road
103.5 WRBO has partnered with the Adult Protective Services to spread some holiday cheer this season.
CLICK HERE TO VIEW THE LIST.
To participate:
– Select name(s) from the Grown Up Christmas Wish List
– Purchase the items and gift wrap them
– Drop off the gifts at the station (5629 Murray Ave, Memphis, TN 38119) by December 13th or join us at the wrap up event Saturday, December 21st at Milano's Mens Wear – Riverdale from 12pm-4pm.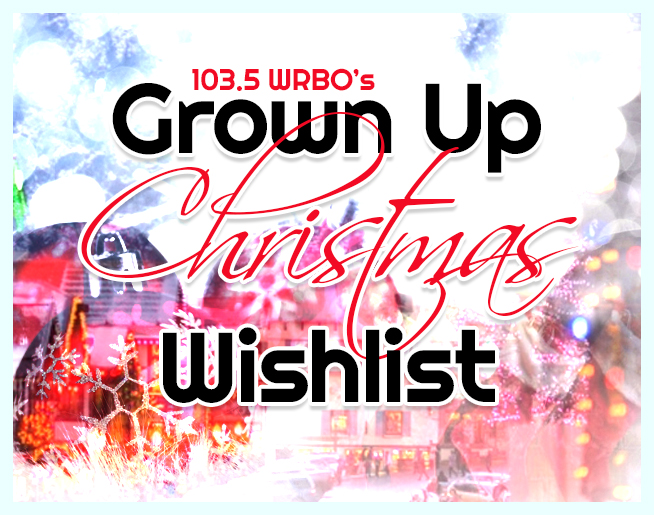 sponsored by Milano's Mens Wear
FAQS:
1. Gifts must be wrapped or bagged
2. Gifts may be dropped off at the station, 5629 Murray Ave by 12/20. Office hours are Monday-Friday 8:00am-5:00pm.
3. Gifts may be dropped off the wrap-up event at Milano's Mens Wear – Riverdale 12/21 from 12pm-4pm
4. Cash cannot be accepted, but gift cards can.
5. Call 901-682-1106 for more information. Please ask for Promotions Department