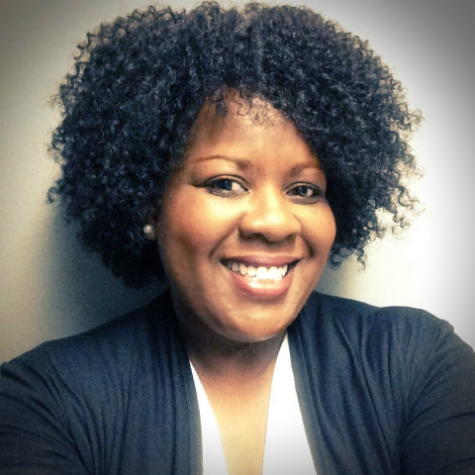 CHRISTIE TAYLOR
Twitter | Instagram | Blog
Click here to listen to Christie Taylor's podcasts.
Christie Taylor was born in Washington D.C., and in the early 1970's moved with family to West Tennessee. Her early years fostered in her a strong affinity for music performance and radio.  Her love of "all things artsy" led to her pursuit of a Communication Degree with concentration in Radio, TV, and Film; and later graduated with a Bachelor in Drama TV and Film Performance from Oral Roberts University in Tulsa, Oklahoma. Her radio career can be traced to her hosting an evening show on KUTA, the university's radio station.  Throughout the years, Christie has worked for radio stations from Detroit to Memphis to Birmingham to St. Louis.  Whether serving as a radio personality, a radio host for a monthly entertainment show; or co-hosting a public affairs show, Christie, has earned the credit of being an award winning radio personality. Beyond radio, Christie executive produced her spoken word CD in 2007, "From My Heart: The Collection of Inspirational Thoughts", available on iTunes; co-wrote the film N-Secure, released in 2010, and distributed by 20th Century Fox; and launched a successful seminar, titled Living LIFE, to motivate attendees to realize their purpose and actualize their dream. Christie loves giving back to the community and has been involved in a number of community projects; especially those supporting children, the arts, and history preservation. Christie was honored for her community efforts in 2008 by the Memphis Woman Magazine as one of 50 Women in Memphis Who Make a Difference.  In addition to her love of radio, Christie finds time to write, serve as a script consultant, and teach aspiring writers the craft of screenwriting.  Christie does it all for the passion of Living Life In Full Expression.
103.5 WRBO Cares about preventing Domestic Violence. For more information, click here.
The Christie Taylor Midday Show sponsored by Cash Saver